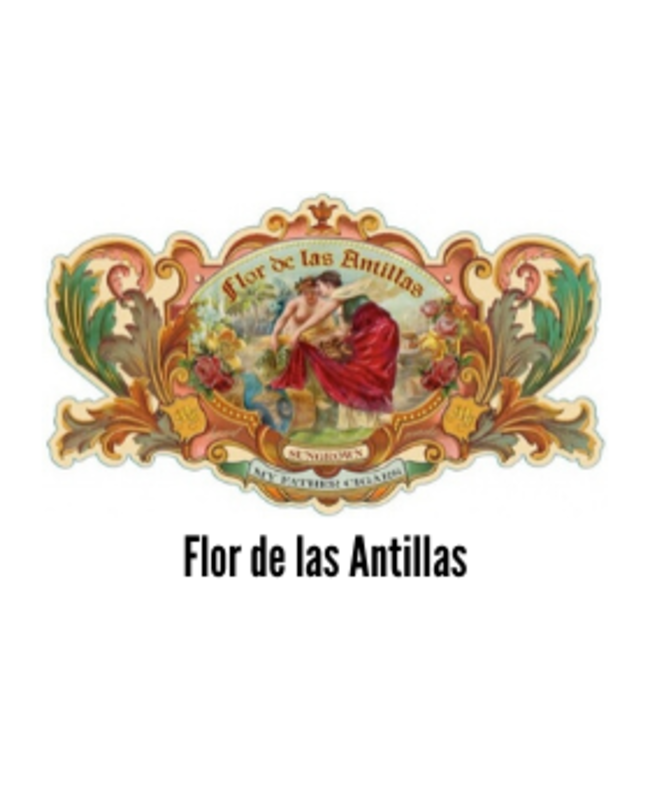 Flor De Las Antillas
The Don Pepin Garcia Family blends are uncompromisingly robust and aromatic, recognized for their distinct combination of strength, richness and spicy aroma along with a heavy finish. The construction is a very meticulous handcrafted cigar with a beautiful wrapper and a traditional triple-cap finish.
Pepin's traditions, heart and soul go into every cigar we make. The strict execution of time-tested Cuban cigar making methods ensure that every cigar we make provides the best possible smoking experience.
Read more
Read less